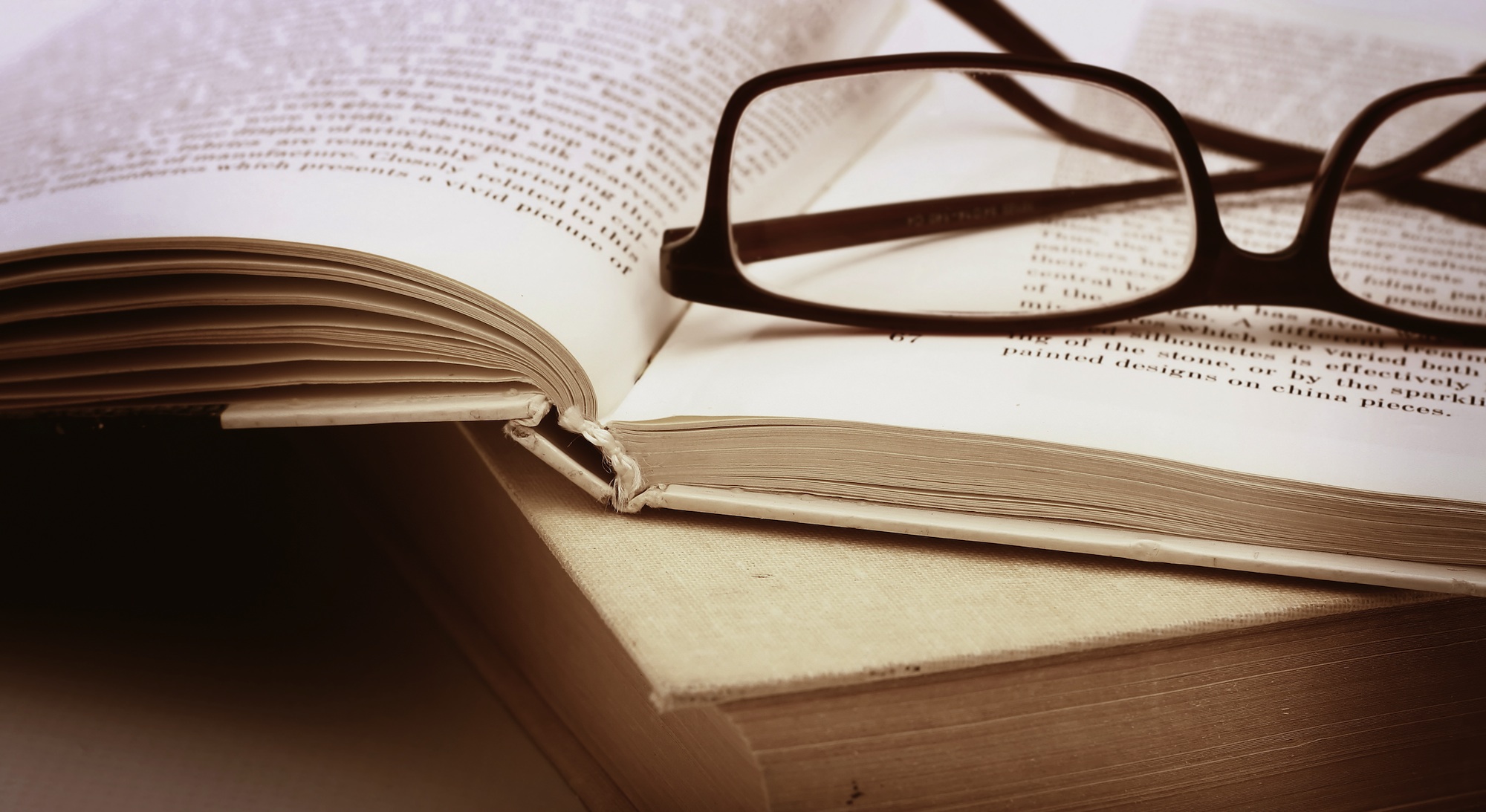 I'm not going to lie, I am totally counting down the days until the school year is over. Yes, I have a master's degree to start and a manuscript to finish and polish this summer, but I also have all the books to read. Compiling my list of books to read over the summer is one of my favorite things as I gear up to at least try and slow down a little over the summer months. I'm always on the lookout for diverse science fiction and fantasy, so that' sweat I've prioritized this year, too. Here's my summer reading list (so far):
Okay, that's my list, at least for now, but I'm always looking for more. What are you reading this summer? Please leave me your recommendations in the comments.
Bonus points for diversity with explosions, as always.